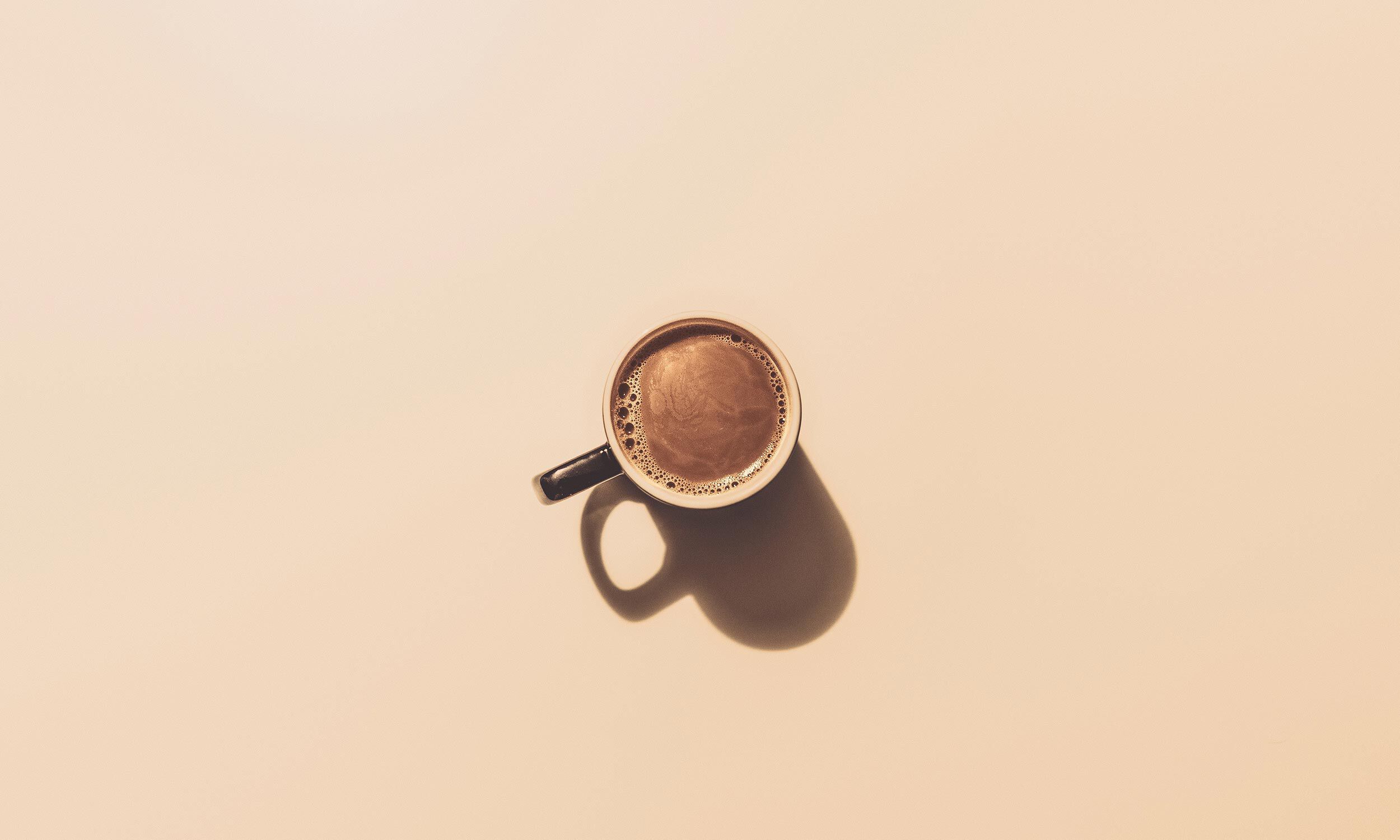 Our approach reflects the people we serve. We are diverse, yet the same.
We are 100% committed to quality. From the coffee we serve to the love we mix into all our food.
When we set up shop with our little espresso machine, a convection oven and a little panini grill a few years ago we hoped to some day be a part of the community here at the Shilshole Bay Marina. Everyday this aspiration drives us.
That neighborhood energy binds us together. It drives us to be the best.